International payments & receivables, simplified.
Fexco eliminates manual and repetitive work for busy finance teams, ensuring cross-border transactions are delivered and received cost-effectively and on time.
Get a free quote now
Need a different currency?
1800 246 800
fcpsupport@fexco.com
Remove the friction from your global payables
Eliminate your payables workload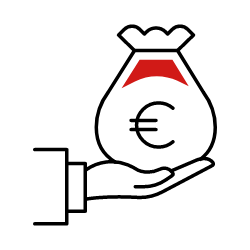 Protect your profit margin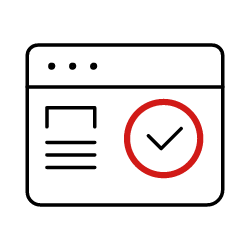 Strengthen your financial controls
Specialist FX support and guidance
Delivering real business impact


"Overall, our experience with Fexco has been of a fast, efficient service which integrated seamlessly with our current systems. They are knowledgeable, transparent and upfront in how they do business; that transparency allows us to see that we are getting the best value and service in all of our foreign exchange payments."
Delivering real business impact

"Overall we couldn't be happier. We have reduced our costs on our FX payments and have been able to reallocate staff to more strategic tasks thanks to Fexco's payment automation solution."
Delivering real business impact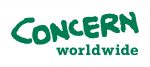 "Fexco works with our Finance team to ensure our exposure to exchange rate fluctuation is minimal and any payment queries we have are addressed promptly by an efficient customer support team."
Your trusted global payments partner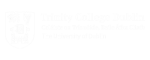 €34bn+
annual processed transactions
130
currencies to 200 countries worldwide
99%
straight through processing rates
Experience our difference
Pay on time, every time
Reduce payables workload by 90%
Reduce FX risk
Minimise payment costs
Pay thousands of suppliers in a matter of clicks
True collaborators across industry
Get in Touch
Want to learn more about how we can help you?
Give us a call
Our payments experts are always available to assist you.
Ireland
+353 66 9738809
UK
+ 44 131 476 7371