Innovative payment technology to help scale your business
Your trusted global payments partner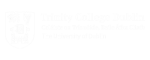 Best-in-class security and control
The Fexco system facilitates segregation of duty by role to restrict access to sensitive information. Track payer and payee activity for transparency and visibility into your payments and receivables.
Avail of multi-factor authentication to our online platform for additional control and fraud prevention. Regular audits ensure the security of client funds and data.
All personal information stored is encrypted using the Advanced Encryption Standard (AES).
The PayDirect platform uses a SSL (Secure Socket Layer) Certificate (256-bit-Encryption) for the secure transfer of data.
Solutions tailored to your business requirements
The world-class payments platform is built with flexibility in mind.
Lock in your FX rate with our online calculator and book your currency to trade instantly.
Make paying regular beneficiaries simple and swift. Our online platform stores bank details for speedy payment execution.
Get easy access to payment reports at the click of a button. Stay compliant and give management the data needed to drive business decisions.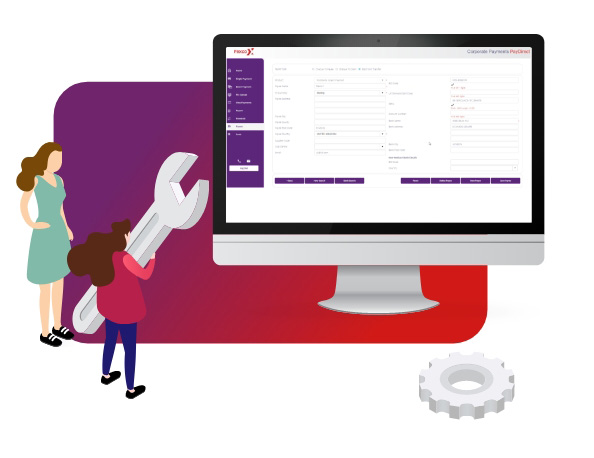 Superior payments technology
Future proof your finance operations with a robust, unified platform that automates processes whilst enhancing security.
Easily integrate your current ERP or accounts solution with pre-built APIs for streamlined synchronisation of payments and reconciliation.
Eliminate payment errors and duplication with pre-validation tools that verify bank details before execution.
Reduce human touchpoints in your payables process. The automated workflow ensures straight-through processing rates of +99% against an industry standard of just 94%.
Solutions to power your business International payments
ERP integration
Payments API
Business FX
Mass payments
Intercompany payments
Exotic currency payments
Currency risk management
Get in touch
Want to learn more about how we can help you?
Give us a call
Our payments experts are always available to assist you.
Within the UK
0800 840 2887
Outside of the UK
+44 131 476 7371