FX payments for business
Access bank-beating FX rates, manage your currency risk and get complete transparency of all of your currency payments spend
Get a free quote now
Need a different currency?
0800 840 2887
fcpsupport@fexco.com
International payments that boost your bottom line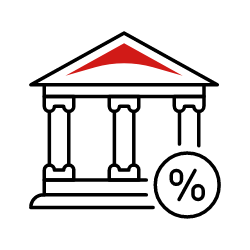 Bank-beating FX rates
Dedicated account manager and FX dealing team
Secure online platform
Swift payment delivery
Delivering real business impact
"Consistently better exchange rates, low fees and payments delivered on time. Any queries we have are always answered in real-time by a professional team what more can we say fantastic service all round."
Delivering real business impact

We are very pleased at the collaborative approach Fexco has taken to address any payment issues we have. We never realised there were more cost effective methods when making international payments and our bank transfer fees alone have been significantly reduced as a result. The team at Fexco are flexible, adapting their payment platform to suit our internal processes, and are always on standby to resolve any payment issues. This guarantees that we are receiving the greatest value and service for our domestic and foreign exchange payments
Delivering real business impact


"Overall, our experience with Fexco has been of a fast, efficient service which integrated seamlessly with our current systems. They are knowledgeable, transparent and upfront in how they do business; that transparency allows us to see that we are getting the best value and service in all of our foreign exchange payments."
Your trusted global payments partner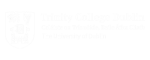 Boost your bottom line with bank-beating FX rates
Pay your overseas suppliers at the right time with FX rates that send savings straight to your bottom line.
Access live foreign exchange rates online or over the phone and get full transparency of your payments costs.
Supports over 130 currencies, with timely delivery of exotic currency payments like Indian Rupee and Mexican peso.
Simplify global payouts across currencies and countries
Eliminate the need for expensive, regional bank accounts solely for international payments.
Execute your multi-currency payments from a unified cloud platform.
Keep funds on hold in our segregated client accounts until the time is right for you to move your money.
Fexco's receivable solution holds your inbound payments for conversion to your local currency at bank-beating rates.
Stay ahead of volatile FX markets
Get the tools and support you need to navigate the foreign exchange markets with confidence.
Take advantage of the prevailing exchange rate and deliver the funds to a beneficiary of your choice and time
Protect your rate. Fix a prevailing exchange rate for a future overseas payment
Move your money at the right time to avoid losses. Our expert team are always available to guide you.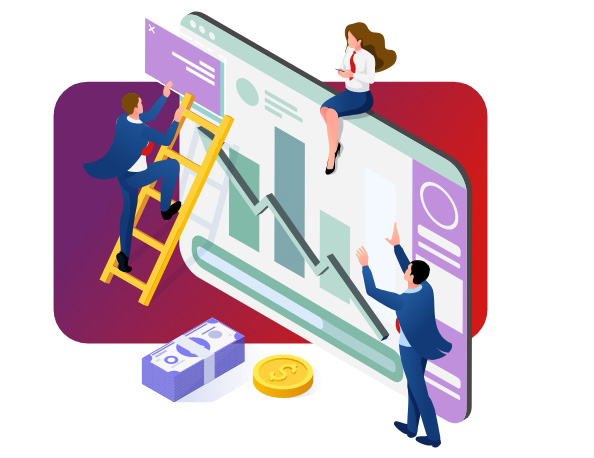 Solutions to power your business International payments
ERP integration
Payments API
Mass payments
Intercompany payments
Exotic Currency Payments
Currency risk management
Make seamless FX payments to:
World class payments security and control, designed around you
World class payments security and control, designed around you
Protect your supplier payment information and data on our secure cloud platform. Our role-based account access means system administrators determine what users can see and do.
With 2 factor authentication for access and a full audit trail to track payments activity, you have complete visibility and control.
2 Factor authentication access
Get in touch
Want to learn more about how we can help you?
Give us a call
Our payments experts are always available to assist you.
Within the UK
0800 840 2887
Outside of the UK
+44 131 476 7371