Get a tailored currency risk strategy to protect your bottom line
Your dedicated FX specialist will assess your current payments process.
We will work with you to develop a bespoke FX risk strategy
Your currency specialist will outline the most suitable hedging solutions relevant to your needs.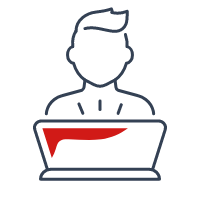 Your risk strategy will be put into place with regular market updates from your dealer.
Delivering real business impact
"Since we have started working with Fexco our transaction costs are lower and we have reduced our exposure to exchange rate fluctuation. That has made a huge difference for us with savings of more than €11,000 on fees alone."
Delivering real business impact
"Since partnering with Fexco, we have streamlined our international payment process to global tax authorities, realising STP rates of 100%.  Our clients have full transparency of the process and certainty that each payment is delivered on time.."
Delivering real business impact


"Overall we couldn't be happier. We have reduced our costs on our FX payments and have been able to reallocate staff to more strategic tasks thanks to Fexco's payment automation solution. We are confident that our suppliers are paid on time every time and can rest assured that a dedicated team of payment professionals are easily accessible when needed."
Your trusted global payments partner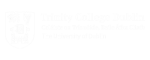 Limit your currency exposure and protect your profit margin
Forward Contracts
A forward contract eliminates the risk of exchange rate fluctuation by allowing you to hedge expected foreign currency transactions by locking in a price today for a transaction that will take place in the future.
Accurately project cash flow and revenue by locking in an exchange rate for 12 months.
Get complete transparency as you will know the exact sums involved when dealing with overseas suppliers & buyers.
Limit Orders
A limit order can be used to set the ideal exchange rate at which to buy a particular currency. This is a favoured strategy when current market rates are less favourable for currency buyers and is ideal for when payment deadlines do not have to be fulfilled.
Make an order with Fexco to monitor currency market movements even when you are not able to do so (overnight market sessions when volatility may have occurred and the impact on rates may otherwise be lost if not monitored).
Once the rate is achieved, you can be assured that the payment is made just at the right moment.
Stop Loss Orders
Stop-loss orders are used by businesses to lock in a deal so that it never trades below what it deems to be an acceptable exchange rate. This effectively guarantees a minimum rate at which the currency is exchanged.
Protect your  capital from being lost through indecision.
Your dedicated dealer will assist you in best practice of  stop losses to increase the degree of control you have in managing risk.
Rate Alerts
Fexco can monitor any target and/or 'at worst' rates on your behalf either as call levels or as firm market orders to help you manage your currency risk.
Stay on top of market volatility.
Let Fexco watch the markets for you, and you'll be notified when your target rate has been reached.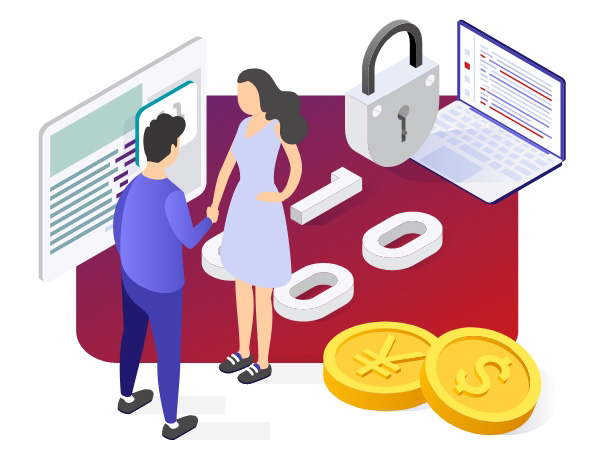 Get in touch
Want to learn more about how we can help you?
Give us a call
Our payments experts are always available to assist you.
Within the UK
0800 840 2887
Outside of the UK
+44 131 476 7371