Accelerating your growth in new markets
130 currencies across 200 countries worldwide
Delivering real business impact

"We are very pleased at the collaborative approach Fexco has taken to address any payment issues we have. We never realised there were more cost effective methods when making international payments and our bank transfer fees alone have been significantly reduced as a result. The team at Fexco are flexible, adapting their payment platform to suit our internal processes, and are always on standby to resolve any payment issues. This guarantees that we are receiving the greatest value and service for our domestic and foreign exchange payments"
Delivering real business impact
"Since we have started working with Fexco our transaction costs are lower and we have reduced our exposure to exchange rate fluctuation. That has made a huge difference for us with savings of more than €11,000 on fees alone."
Delivering real business impact
"Fexco's collaborative team-based support ensures BlueOptima's payments are processed efficiently with very few human touchpoints. This has greatly increased efficiency, reducing the time spent processing payments to a matter of minutes each month instead of hours."
Your trusted global payments partner Pay overseas contractors in their local currency
Pay software developers, freelancers and gig economy workers in their local currency.
Avoid the manual keying of overseas payments. One single file containing several currencies and payment types can be uploaded instantly, saving your team hours of work.
Get exotic currencies like Indian rupee and Mexican peso delivered error-free.
Reduces payment queries from suppliers/contractor and improves working relationships.
Get the support you need, when you need it
Regulatory issues in less developed countries means exotic currency delivery needs to adhere to strict rules in terms of formatting the payment.
Avail of expert guidance on formatting of bank details for developing countries. We will ensure your payment is delivered swiftly & securely
Pre-validation technology means bank details are correct before entering the banking system.
Get full transparency on payment costs and track all transactions with easily accessible reports.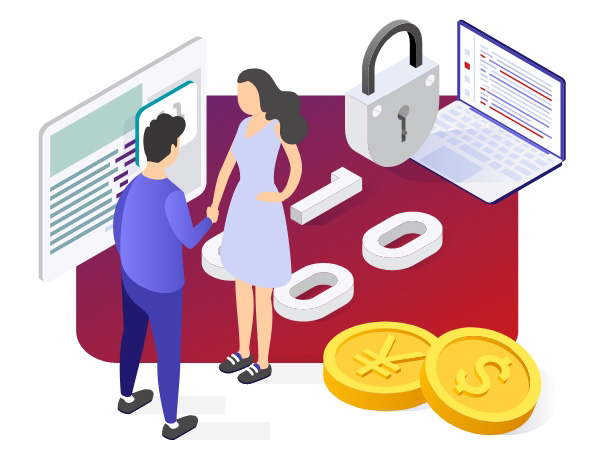 Cut out expensive in-country currency accounts
Maintaining and managing multiple overseas bank accounts for payouts is expensive. Execute your FX currency payments from Fexco's single, unified platform.
Make batch payments of multiple payment types and currencies including exotics. No need for time consuming manual keying of payments across disparate platforms.
Our fully automated solution means less time spent on query resolution, fixing errors and reconciliation.
Enhance your cash management while reducing in country banking costs.
Solutions to power your business International payments
ERP integration
Payments API
Business FX
Mass payments
Intercompany Payments
Currency risk management
Get in touch
Want to learn more about how we can help you?
Give us a call
Our payments experts are always available to assist you.
Within the UK
0800 840 2887
Outside of the UK
+44 131 476 7371