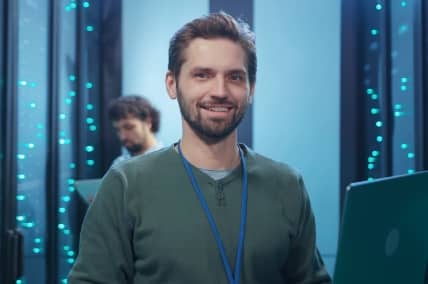 Protecting your data is our priority
Secure platform
Two-factor authentication is required in order to authorise payments on our online system. A one time passcode is issued each time a payment(s) are authorised via SMS or Google Authenticator. Access to data is further restricted based on job role and associated access privileges.
The Fexco online platform uses SSL (Secure Socket Layer) Certificate (256-bit-Encryption) for the secure transfer of data, assuring site visitors that the data sent and received is secure, including file upload (Certificates issued by Thawte certification).
File delivery
Fexco works with external consultants GXS to make sure all payment files are encrypted using PGP (Public and Private Keys 1024 bit encryption based on Elgamal/DSS algorithm). When a payment file is created it is immediately encrypted and saved onto the web server.
A Windows service checks this outgoing folder and FTPs any encrypted payment files found to the GXS FTP server for processing. All files are delivered via FTP/S from Fexco to its banking partners using standard File Transfer Protocol Services.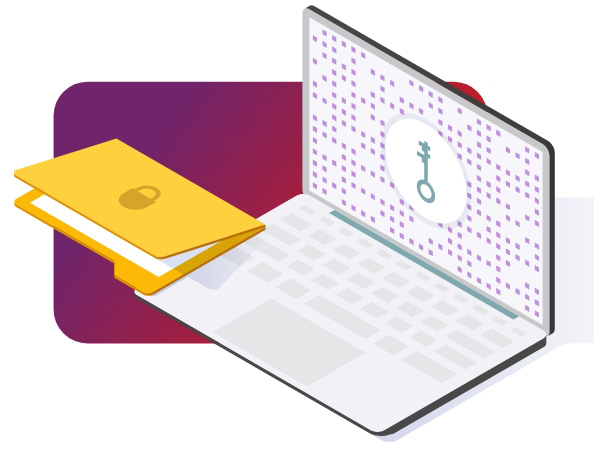 Information security
Fexco International Payments is ISO 27001 certified in recognition of our standards, processes and continued innovations when it comes to securely managing the information of our clients. Two external audits are completed each year to ensure conformance of our Information Security Management System with ISO27001.
The system is monitored 24/7 by our IT specialist team and there is a strict incident management procedure in place with defined points of escalation fully documented.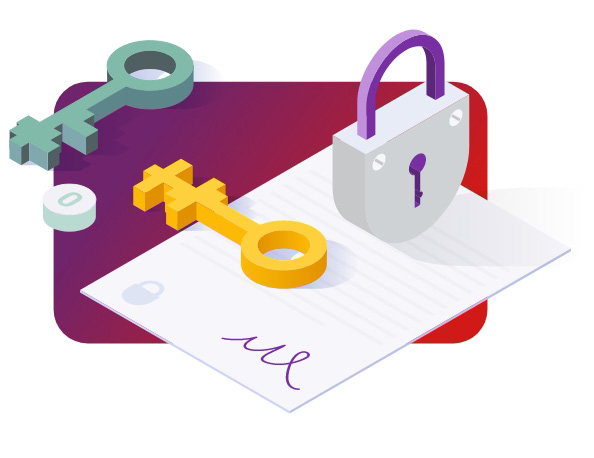 Regulated payments provider
Fexco Corporate Payments Limited Company (t/a Fexco Corporate Payments) is regulated by the Central Bank of Ireland and is regulated by the Financial Conduct Authority for the conduct of payment business in the UK. Fexco uses robust client asset procedures to keep your funds protected.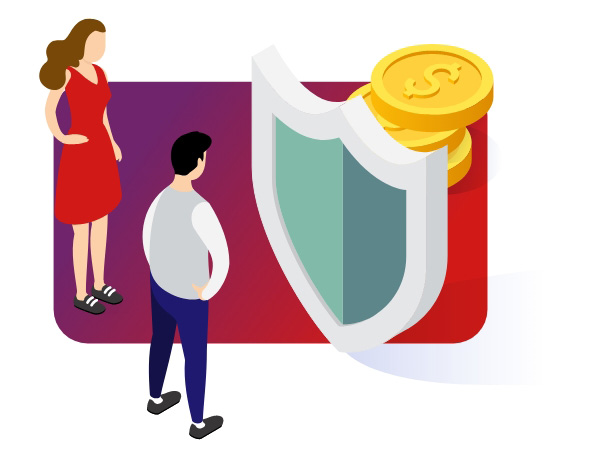 Frequently asked questions
Is my money safe with Fexco?
Yes. As a regulated financial institution we use robust client asset procedures to keep your funds protected. We also use major partner banks to distribute our international payments safely and securely. Our online system uses secure encryption and system users have authorisation restrictions that keep your information and funds protected.
What is 2 factor authentication?
For any system or network that contains sensitive data, it's advisable to add additional authentication factors. Two-factor authentication involves identifying customers using a combination of two different components, such as a combination of something you know together with something you have in your possession. Something you know would be your password combined with something you have (i.e. your mobile phone).
You may be familiar with this in an everyday scenario such as an ATM withdrawal where something you know (your PIN) is combined with something you have (your ATM card) to authenticate you.
What is ISO 27001 and why is it important?
Developed by the International Organisation for Standardisation (ISO) and awarded by Certification Europe, ISO 27001 is the international standard, recognised globally for managing risks to the security of information held by an organisation.
ISO 27001 specifies the requirements and processes to enable a business to establish, implement, review and monitor, manage and maintain effective information security.
 Fexco was one of the first payments providers in Ireland to receive certification to ISO 27001 standard in 2016.  We have  continually demonstrated our commitment to maintaining the confidentiality of our customers' data and protecting this information from misuse, corruption or loss.
Our  customers can be comfortable in the knowledge that Fexco provides best practices for information security management.
I am nervous about transferring a large sum at once. Can I make a test payment?
Yes. Our support team will guide you through this process. For larger money transfers, like those for property purchases and sales, we facilitate test transfers where our customers send a small amount initially to guage delivery time.  This also alleviates any worries you may have about sending a large amount in one go.
If the FAQs do not cover a topic you wish to query, then please do not hesitate to contact us
Get in Touch
Want to learn more about how we can help you?
Give us a call
Our payments experts are always available to assist you.
Within Ireland
1800246800
From outside Ireland
+353 66 9738809