How it Works
Making thousands of payments can be a long and resource-intensive task. Let Fexco's bulk payment solution eliminate the stress with a solution that takes seconds instead of hours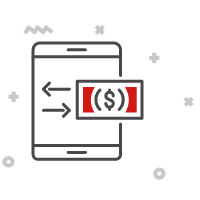 1.Book
Choose the currency and amount you wish to pay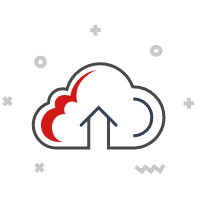 2.Upload
A file with payment details can be uploaded to the Fexco platform
3.Scan
The Fexco platform scans your file to ensure all payment details are correct
4.Confirm
Once you are happy with the details, we will execute payment to your destination.
Delivering real business impact

"We are very pleased at the collaborative approach Fexco has taken to address any payment issues we have. We never realised there were more cost effective methods when making international payments and our bank transfer fees alone have been significantly reduced as a result. The team at Fexco are flexible, adapting their payment platform to suit our internal processes, and are always on standby to resolve any payment issues. This guarantees that we are receiving the greatest value and service for our domestic and foreign exchange payments"
Delivering real business impact
"The manual burden on our team has been reduced greatly because of our partnership with Fexco. We are now using exotic currencies to pay overseas developers as if we are paying locally. This has enhanced relations with our team of developers overseas as payments are always on time. Any issues are swiftly dealt with by an easily accessible team of payments professionals."
Delivering real business impact
"Since we have started working with Fexco our transaction costs are lower and we have reduced our exposure to exchange rate fluctuation. That has made a huge difference for us with savings of more than €11,000 on fees alone."
Your trusted global payments partner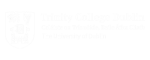 Increase your payments productivity
Reduce the time you spend initiating and tracking payments. Fexco's bulk payment solution does the heavy lifting so you don't have to.
Eliminate time given to investigating and resolving payment issues. Our validation tools ensure payment details are error-free before execution.
Alert your suppliers to the status of all payments. Fexco's automated payee notification email ensures beneficiaries are kept in the loop while payment queries are kept to a minimum.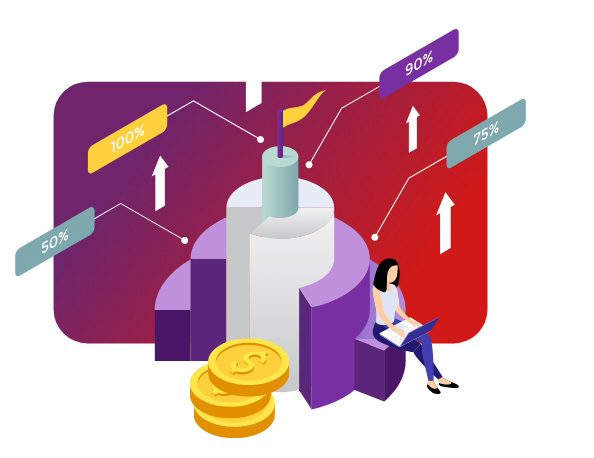 Power your time-critical global supplier payments.
Developers, affiliate networks, publishers and AdTech companies need to pay partners at scale.
Ensure accurate and swift mass payments to 200 countries in over 130 currencies. Fexco's payment validation ensures error-free payment delivery with straight-through processing rates of +99%.
Avail of several payment methods (Wire transfers, Sepa, domestic ACH, CHAPS, cheques) to pay global suppliers.
Forget manual keying of bulk payment data. Our file upload /Api integration facilitates payment to thousand of suppliers in multiple currencies, all from a single platform.
Stay compliant while reducing risk & costs
Processing high-volume payments individually is time-consuming and error-prone.
Automate your bulk payment processes easily to reduce risk and save time.
Simply upload payee information to our platform and we'll take care of the rest. Pay suppliers and freelancers across the globe at once.
Consolidate bank fees and eliminate the human touchpoints that create errors
Solutions to power your business International payments
ERP integration
Payments API
Business FX
Intercompany payments
Exotic currency payments
Currency risk management
Get in touch
Want to learn more about how we can help you?
Give us a call
Our payments experts are always available to assist you.
Within Ireland
1800 246 800
From outside Ireland
+353 66 9738809