Get greater visibility and control of your accounts receivable process
Currency Choice
Fexco's receivables solution offers you the option to invoice in over 25 local currencies, a strong selling point when selling goods in overseas markets.
Hold Incoming Payments
Collect funds in multiple currencies and decide whether to convert or hold for later use.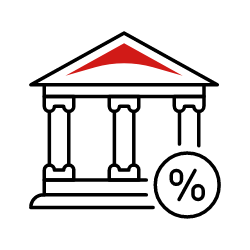 No Overseas Bank Accounts
Avoid opening overseas accounts which are costly and can be difficult to maintain. Centralise your receivables process with our incoming payment client accounts.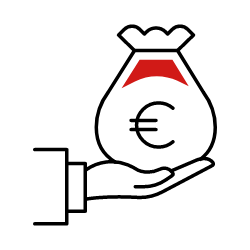 Cut Costs
Protect your bottom line with transparent, bank-beating exchange rates. Convert funds to local currency when the time is right for you.
What our customers say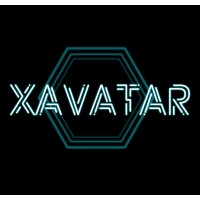 "We at Xavatar have many international clients and sponsors… before we formed a relationship with Fexco, we would pay poor rates for exchange and the transfers could easily take up to a week or more.  Now that all our transfers, coming in and going out run through the Fexco system we have not only saved money, but precious time.  Plus their team are easy to work with and extremely helpful.  I would recommend Fexco full heartedly to anyone in a similar position."
Your trusted global payments partner Remove the friction of incoming foreign currency payments & ensure better cashflow management.
Receive payment in over 25 currencies
Stay ahead of your competition. Offering your buyers the option to pay in their local currency means better trading relations and a simple way for you to collect payments without the friction.
Avoid the hassle of opening and maintaining expensive in-country bank accounts.
Get certainty that the amount billed is the amount received giving you complete transparency of your receivables process. Make reconciling invoices simple and error free.
Cut costs on Incoming payments
Receive money effortlessly into one of our incoming  payment client accounts with competitive FX rates.
Get complete transparency of your receivables. The Fexco solution reduces overseas payments with bank-beating fx rates and lower fees.
Hold your funds  and transfer  when rates go in your favour. Optimise your cash flow and protect your bottom line.
Get notification of your incoming payment
Upon receiving a payment transfer, we place the foreign funds directly into our incoming payment client account.
Get notified of receipt of funds by your dedicated account manager.
Your dedicated dealer will advise on transfering funds back to your local currency, saving you time and money.
Save your accounts receivable team the administrative burden of trying to track and trace payments and  missing reference numbers. Let Fexco look after your receivables so you can focus on growing your business.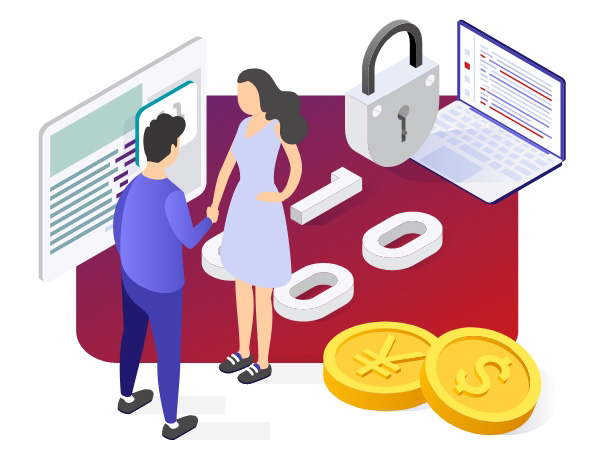 Solutions to power your business International Payments
Business FX
Payments API
Mass payments
International Payments
Exotic currency payments
Currency risk management
Get in touch
Want to learn more about how we can help you?
Give us a call
Our payments experts are always available to assist you.
Within Ireland
1800 246 800
From outside Ireland
+353 66 9738809