Keep more of your money when transferring currency overseas
Get free, no obligation quotes today and beat your bank on international money transfer costs.
Repatriation of funds
Property purchases/sales
Regular overseas transfers
Specialists in large funds transfers
Get a free quote now
Need a different currency?
+353 66 9738809
fcpsupport@fexco.com
Why expats use Fexco to transfer funds globally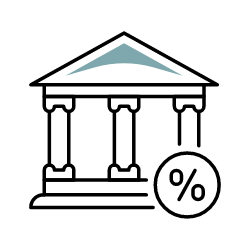 Bank-beating FX rates & low fees
Fast transfers
Regulated and secure
Specialist support and FX dealing team
Experience the Fexco difference
Bank beating rates & low fees
Due to our dealing relationship with international banks, we can access better FX rates for bank transfers normally unavailable to individuals.
You could be making savings of up to 4% with Fexco versus a high street bank.
Fast delivery of funds
Fexco utilises multiple payment rails to make sure your transfer gets to where its needed on time, every time.
Our support team are  available to advise on the best options and cut off times for optimum delivery.
Secure worldwide transfers
Regulated by the Central Bank of Ireland and by the Financial Conduct Authority for the conduct of payment business in the UK, Fexco uses robust client asset procedures to keep your funds protected.
We are also ISO 27001 Certified in recognition of our standards, processes and continued innovations when it comes to securely managing the information of our clients.
Our online solution uses secure encryption and system users have authorisation restrictions that keep their information and funds protected.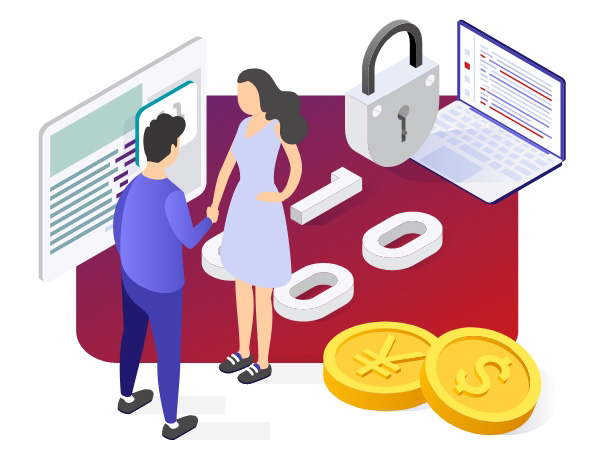 Unrivalled customer support
You will get direct access to a dedicated money transfer specialist who will support you when  you are ready to make your transfer.
You can also hold funds in our currency accounts and move your money when the rate moves in your favour. Our support team will be happy to advise you on the best option.
What our customers say
"Fexco delivered a superb personalised service. In looking to exchange a significant amount of money to fund a property purchase. I was keen to achieve the best rates possible whilst utilising the time I had before contract exchange. The daily updates, direct rate watching service and being able to agree firm order triggers, meant I was able to achieve all that I set out to, thanks to the service that Fexco supplied."
It's simple, here's how it works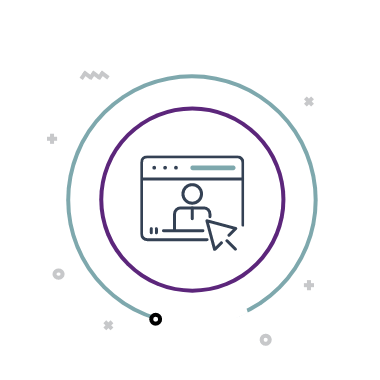 1.Sign Up
Sign up for FREE and get a bank-beating rate from our dealers.
2.Exchange
Choose the amount to transfer and send it to us
3.Complete
We'll send the required currency payment to your destination account
Best-in-class payments security and control
Best-in-class payments security and control
Avail of best-in-class payments technology to protect your funds. Fexco's robust platform delivers a compliant and transparent payments experience with customer support at its core.
Regulated financial institution
Segregated client accounts
Frequently asked questions
How long does an international money transfer take?
Fexco offers same day payments as well as standard international bank transfers which will take a day or more.  the time frame will depend on the destination and the product you use, so it's best to contact our team and find out how quickly we can get your payments delivered.
Is my money safe with Fexco?
Absolutely. As a regulated financial institution we use robust client asset procedures to keep your funds protected. We also use major partner banks to distribute our international payments safely and securely. Our online system uses secure encryption and system users have authorisation restrictions that keeps their information and funds protected.
How much does the Fexco service cost?
It costs nothing to set up an account with us and there is no obligation to trade. If you are making a foreign exchange payment, the exchange rate and the foreign currency amount are stated clearly in advance before you make a payment with us. We will be happy to discuss any charges with you.
How do I sign up to transfer funds?
Just register your details with us and a member of our team will telephone you to set up your account straight away. We will let you know if we need any onboarding documentation from you (like ID or proof of address) and we have a pain-free onboarding process. The account costs nothing to set up and there is no obligation to trade with us.
You can transfer money with us over the phone or online at a time that suits you.
If the FAQs do not cover a topic you wish to query, then please do not hesitate to contact us.
Get in Touch
Want to learn more about how we can help you?
Give us a call
Our payments experts are always available to assist you.
Ireland
+353 66 9738809
UK
+44 131 476 7371