High value purchases
Fast, secure international money transfers
If you are planning to import a car, purchase a boat or make other high-value purchases from overseas, we'll help you get the most from your money with bank-beating FX rates and low fees.
Get a free quote now
Need a different currency?
+353 66 9738809
fcpsupport@fexco.com
High value overseas purchases have never been easier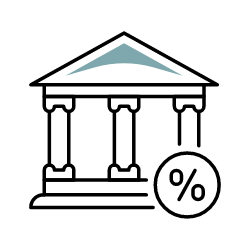 Bank-beating FX rates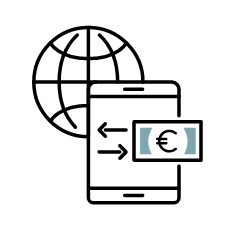 Send to 200 countries in over 130 currencies
Unrivalled customer service
Regulated and secure
It's simple, here's how it works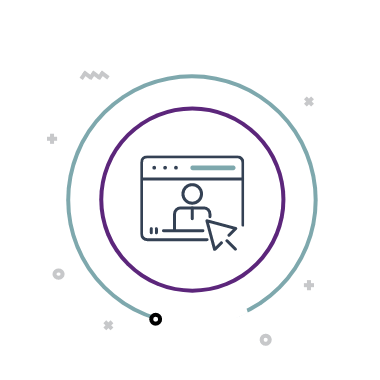 1.Sign Up
Sign up for FREE and get an exchange rate from our dealers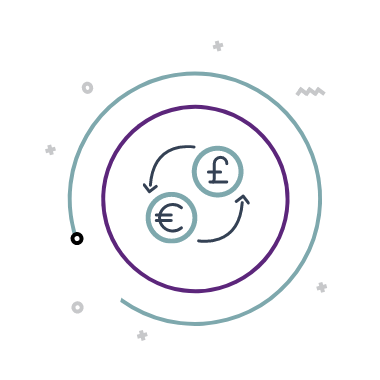 2.Exchange
Choose the amount to transfer and send it to us
3.Complete
We'll send the foreign currency amount to your destination account
What our customers say
"Fexco delivered a superb personalised service. In looking to exchange a significant amount of money to fund a property purchase, I was keen to achieve the best rates possible whilst utilising the time I had before contract exchange."
€34bn+
annual processed transactions
130
currencies to 200 countries worldwide
99%
straight through processing rates
Secure payments backed by real people
Secure payments backed by real people
Avail of best-in-class payments technology to protect your funds. Fexco's robust platform delivers a compliant and transparent payments experience with customer support at its core.
Regulated financial institution
Segregated client accounts
Supporting high value purchases from:
Frequently asked questions
How long does a payment take?
Fexco offers same day payments as well as standard international bank transfers which will take a day or more – the time frame will depend on the destination and the product you use, so it's best to contact our team and find out how quickly we can get your payments delivered.
Is my money safe with Fexco?
Absolutely. As a regulated financial institution we use robust client asset procedures to keep your funds protected. We also use major partner banks to distribute our international payments safely and securely. Our online system uses secure encryption and system users have authorisation restrictions that keeps their information and funds protected.
I am nervous about transferring a large sum at once. Can I make a test payment?
Yes. Our support team will guide you through this process. For larger money transfers, like those for property purchases and sales, we facilitate test transfers where our customers send a small amount initially to guage delivery time.  This also alleviates any worries you may have about sending a large amount in one go.
If the FAQs do not cover a topic you wish to query, then please do not hesitate to contact us.
Get in Touch
Want to learn more about how we can help you?
Give us a call
Our payments experts are always available to assist you.
Ireland
+353 66 9738809
UK
+44 131 476 7371