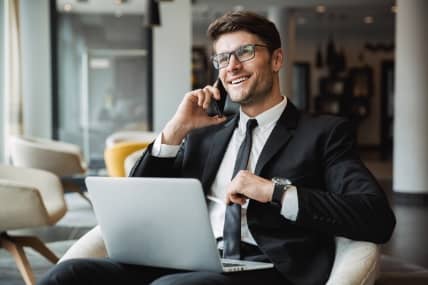 Free your finance function to focus on growth
Solutions to power your business International payments
ERP integration
Payments API
Business FX
Mass payments
Intercompany payments
Exotic currency payments
Currency risk management
Delivering real business impact


"Overall, our experience with Fexco has been of a fast, efficient service which integrated seamlessly with our current systems. They are knowledgeable, transparent and upfront in how they do business; that transparency allows us to see that we are getting the best value and service in all of our foreign exchange payments"
Delivering real business impact


"Overall, our experience with Fexco has been of a fast, efficient service which integrated seamlessly with our current systems. They are knowledgeable, transparent and upfront in how they do business; that transparency allows us to see that we are getting the best value and service in all of our foreign exchange payments."
Delivering real business impact
"Since we have started working with Fexco our transaction costs are lower and we have reduced our exposure to exchange rate fluctuation. That has made a huge difference for us with savings of more than €11,000 on fees alone."
Your trusted global payments partner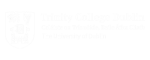 Best-in-class payments security and control
Best-in-class payments security and control
Protect your supplier payment information and data on our secure cloud platform. Our role-based account access means system administrators determine what users can see and do.
With 2 factor authentication for access and a full audit trail to track payments activity, you have complete visibility and control.
Get in Touch
Want to learn more about how we can help you?
Give us a call
Our payments experts are always available to assist you.
Ireland
+353 66 9738809
UK
+44 131 476 7371