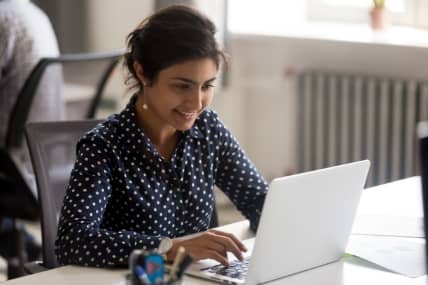 Payout to 200 countries across 130 currencies
Delivering real business impact
"Fexco's collaborative team-based support ensures BlueOptima's payments are processed efficiently with very few human touchpoints. This has greatly increased efficiency, reducing the time spent processing payments to a matter of minutes each month instead of hours."
Delivering real business impact


"Overall, our experience with Fexco has been of a fast, efficient service which integrated seamlessly with our current systems. They are knowledgeable, transparent and upfront in how they do business; that transparency allows us to see that we are getting the best value and service in all of our foreign exchange payments."
Delivering real business impact

"In a world of automated phone service and voice-prompt menus, it is refreshing to talk to a real person about our outgoing payments needs. Eileen and the dealing team are very professional and provide bank-beating FX rates. Having an accessible, dedicated account manager to meet all of our requirements makes all the difference. Fantastic service all round"
Your trusted global payments partner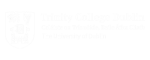 Make thousands of supplier payments at once
Wave goodbye to keying data across several banking platforms. Reduce manual effort and automate to save time and money.
Easily execute business payments in multiple currencies in a variety of payment methods, all-in-one file.
Incur only a single debit from your bank account to fund an entire batch of payments, regardless of currency or payment method.
Digital payments with a human touch
We don't do phone carousels. Just good old fashioned customer service to make sure your payments are delivered on time, every time.
Avail of best-in-class payments technology to protect your funds. Fexco's robust platform delivers a compliant and transparent payments experience with easily accessible support when you need us.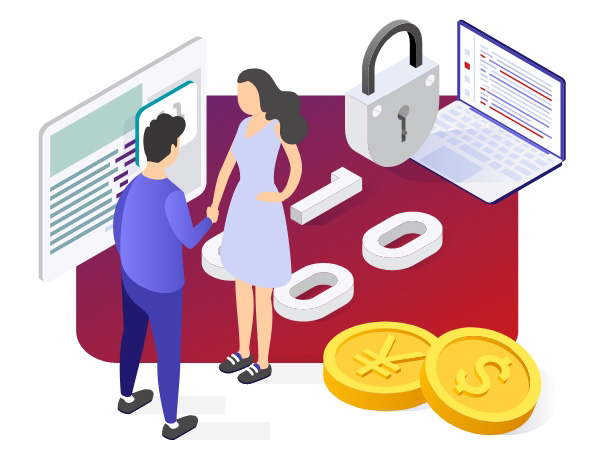 Reduce cross-border supplier payments costs
Avail of multiple payment methods including Sepa, CHAPS, wire transfers, domestic ACH and cheques to pay overseas suppliers.
Choose from over 130 currencies and payout to 200 countries globally with automated notification of each payment to beneficiaries.
Fexco's bank-beating FX rates and low fees also mean savings straight to your bottom line.
Easily manage your international business payments operation with a powerful solution that delivers efficiency and cost savings.
Solutions to power your business ERP integration
Payments API
Business FX
Mass payments
Intercompany payments
Exotic currency payments
Currency risk management
Easily transfer money to:
Get in Touch
Want to learn more about how we can help you?
Give us a call
Our payments experts are always available to assist you.
Ireland
+353 66 9738809
UK
+44 131 476 7371